Indigo Mobile is an mCommerce & loyalty app.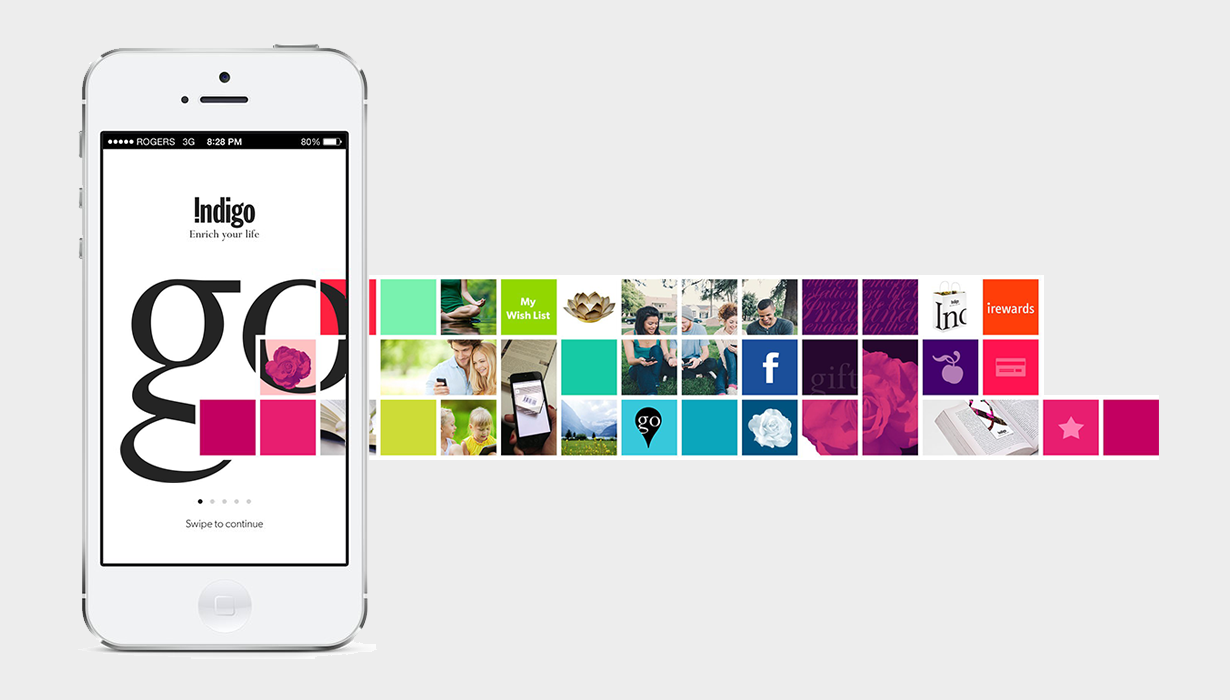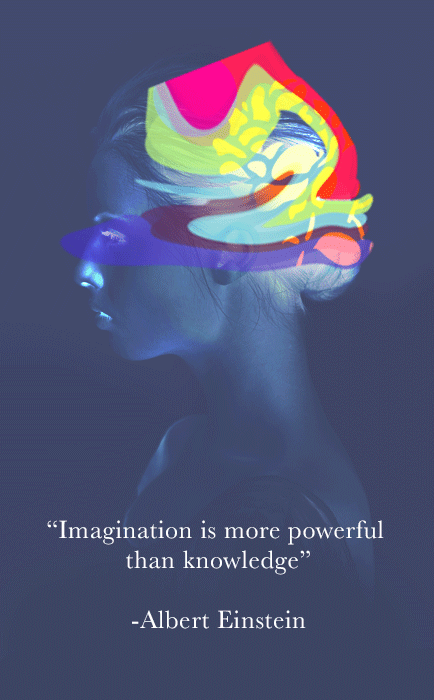 Q is a companion/concierge app that guides customers through their journey to a desired destination.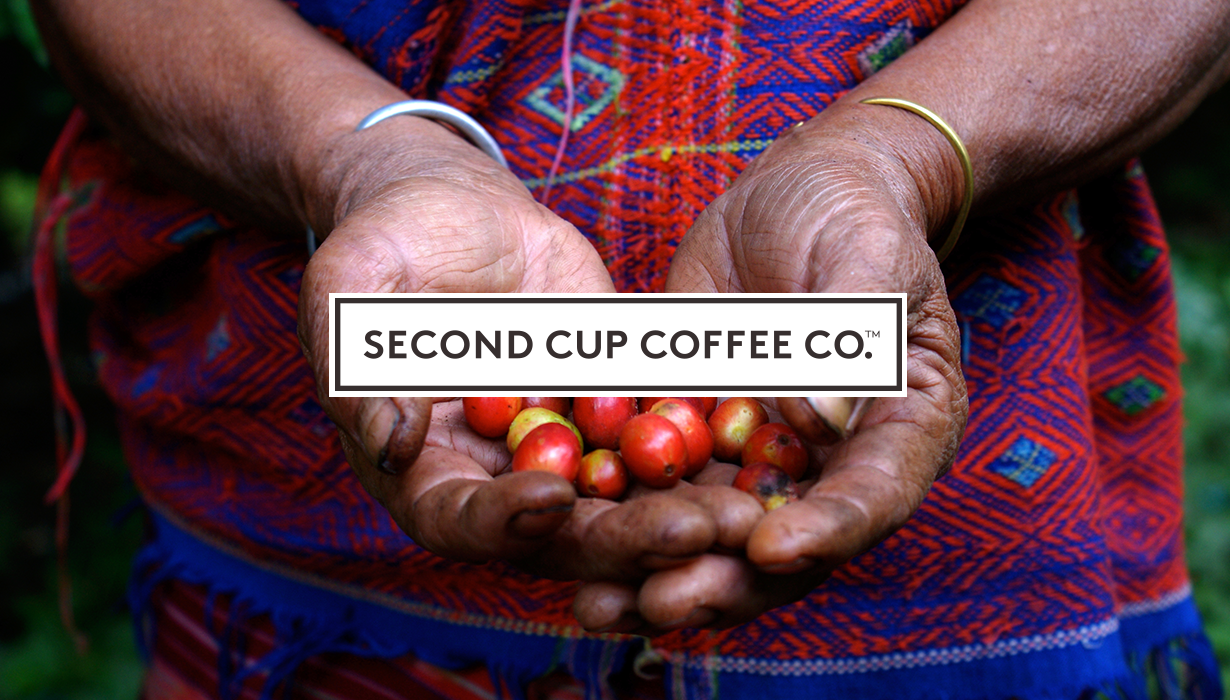 Second Cup Coffee Co. Rewards is a loyalty app designed to allow customers to pay through the app and collect rewards.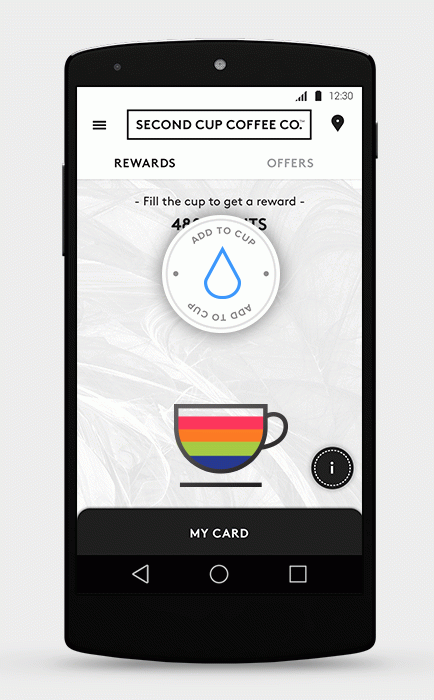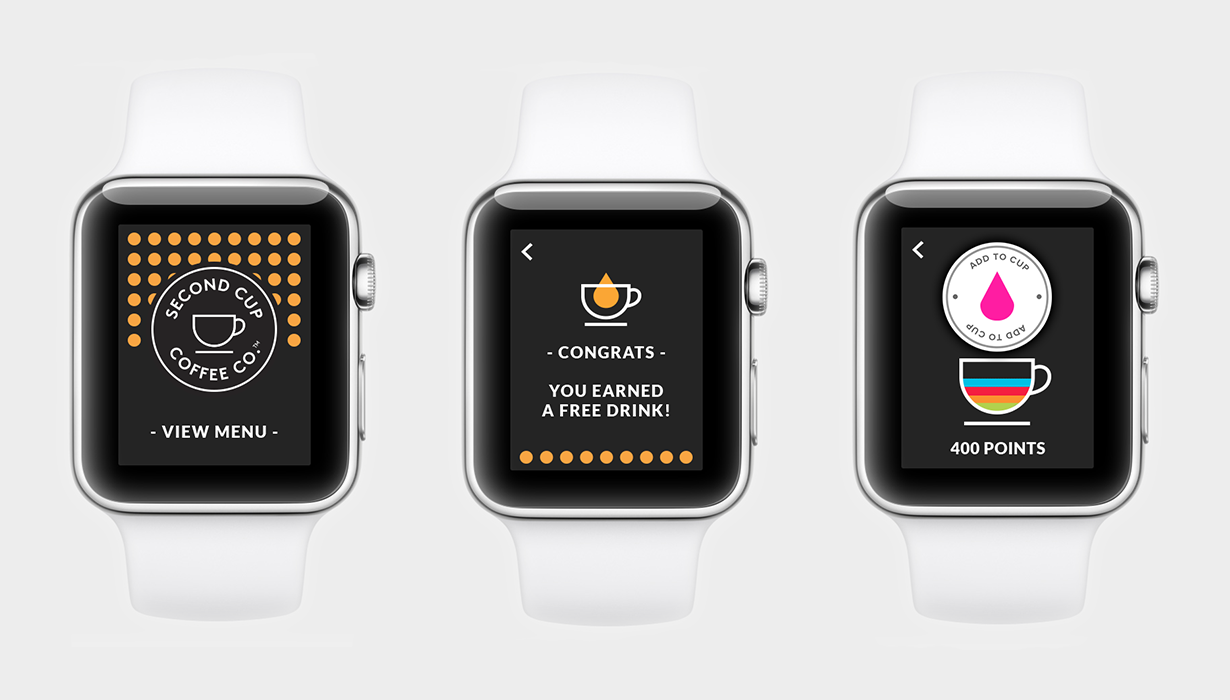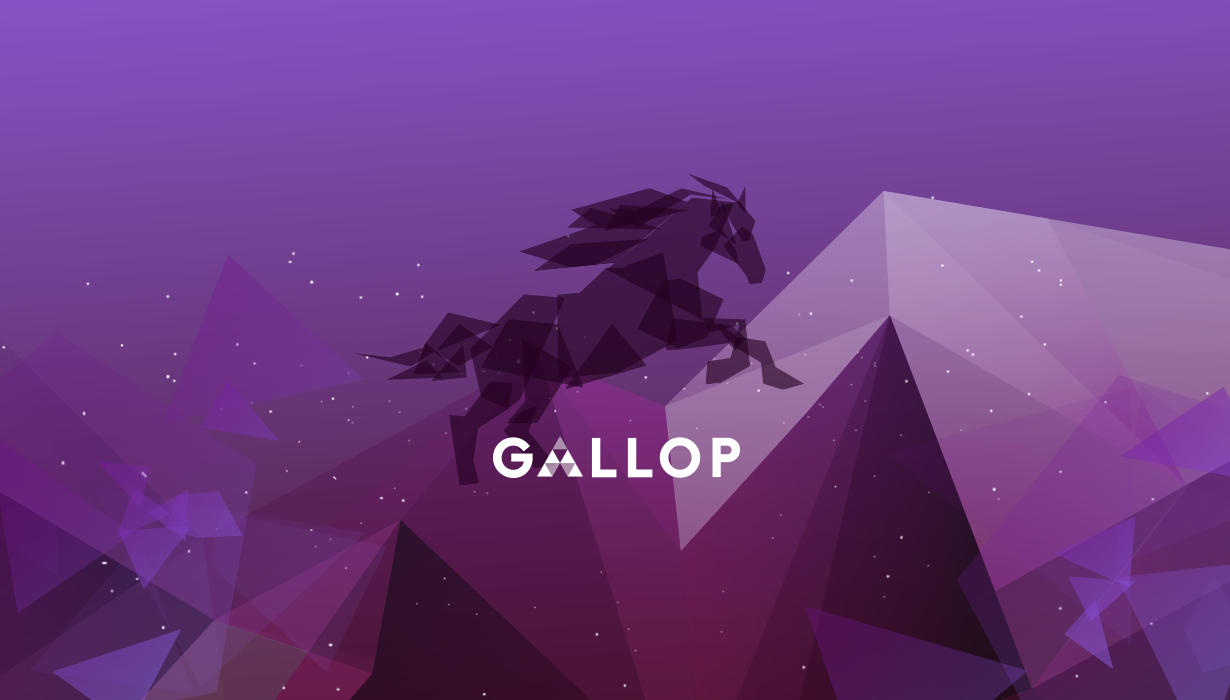 Gallop is a marketing automation platform that enables
marketers to understand who their most valuable users are
and find more people out there like them.